-YOUR TEAM-
Creative Bone was formed in 2010 by Jamie Hammond and together with his business partner John Charlesworth the company continues to go from strength to strength. The ethos behind Creative Bone was to bring a host of the UK's most talented film makers, illustrators, animators and designers from the commercial, film and television industry into the corporate sector.
JAMIE HAMMOND – Director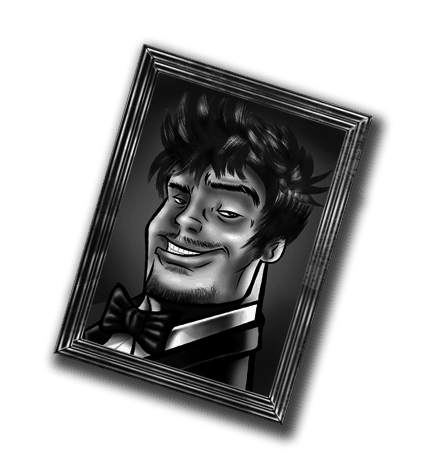 Jamie is a successful director, producer and lighting cameraman who has spent his entire working life in the film and television industry. Jamie has forged a successful career in filming, producing and directing a host of high profile clients including Vodafone, The Ritz, Mercedes, Tesco, Coldplay, George Michael, Annie Lennox and Bjork amongst other. His TV credits include, The South Bank Show, Psychoville, Panorama, Dispatches as well as many others.
John Charlesworth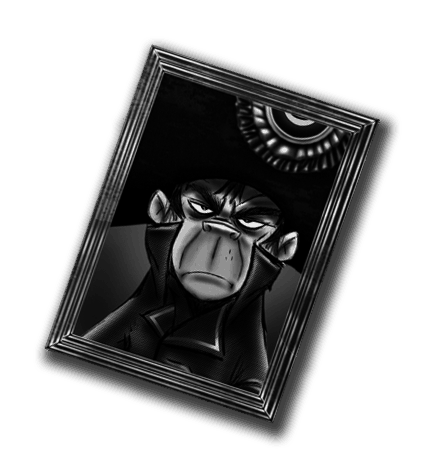 John is an in demand designer and illustrator with a unique and individual style that has been described as 'post modern Disney'. Having studied graphic communication at the University of Wolverhampton and graduated with an honours degree in 1999, John focused his talents upon illustration artwork, combining a subtle blend of graphical illustration with aspects of fine art.
Since joining Creative bone in 2011, John's diverse illustration style, as well as his concept and writing skills would lead to an ever expanding line of high profile clients including: Kingfisher Publications, Hachette children's books, Elfande publications, Oxford University press, RSA films, Sony and Channel 4.
 Meet the rest of the team
– A top secret pool of the UK's industry experts –