– PHOTOGRAPHY & PACK SHOTS –
-LET US PUT YOU IN THE PICTURE-
We have been producing photographic work for the corporate sector for over 6 years and continue to do so. We produce everything from actuality and candid environment shots to hyper real promotional photography.
Whether you are after general environment photography, head shot photography or pack shot photograph, we have the equipment and facilities to produce outstanding pictures for your website or promotional material.
Our pack shot table can be bought to your location or we can take stock of your products and shoot them in our studio.
We are now producing video pack shots for your online catalogue with fully rotational turntable facilities to give your clients a full 360 degree shot of your items.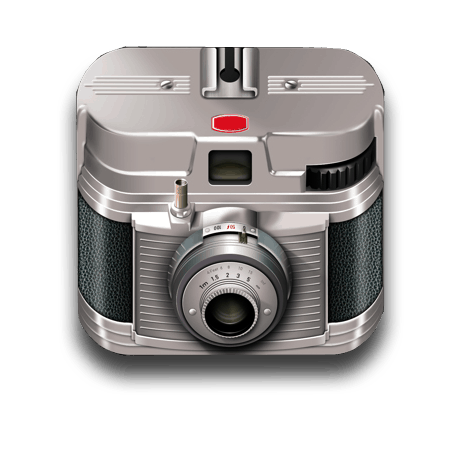 -PORTFOLIO-