– WEBSITE DESIGN BEDFORD –

– WEBSITE DESIGN AND DEVELOPMENT SERVICE IN BEDFORD –
From our Bedfordshire based offices, our website design and development service in Bedford, is dedicated to providing bespoke online solutions for all of your businesses requirements. Whether you are a small local business looking to make the first steps on to the net or a large bluechip corporation ready to expand your online business potential, at Creative Bone we tailor our service to your need and budgets.
Specialists in HTML, WordPress and Flash website design, we build responsive and mobile friendly websites that are optimised to achieve the user and SEO friendly foundation that will make your business rise to the top. We provide reliable and flexible hosting, email as well as marketing solutions which go hand in hand with our other design and video production services, enabling you to grow and build with our modular media solutions as your business does.
As we are based in Bedford we believe that face to face conversation is of preference to the majority of our customers. When we design and build a website for a client we want to get to know that business, so we can deliver a website that correctly represents that client and all that their business stands for. Although only phone call away for any technically enquires or concerns, nothing beats that face to face communication.
We have made it a priority to produce quality websites that are grounded on good SEO and social media integration, this is why we do our utmost to create a site that is easily updateable, so you can increase your own online potential without resorting to expensive SEO intermediates.
[su_row]
[su_column size="1/3″]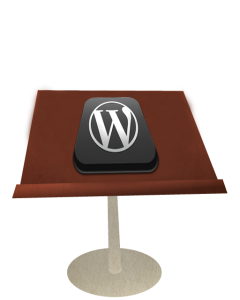 WORDPRESS
Apart from the fact that Google loves WordPress, its template and plugin capacity gives great flexibility when constructing responsive website design for our clients. The simple and intuitive interface is great when clients want to access and make changes themselves after the initial build. [/su_column]
[su_column size="1/3″]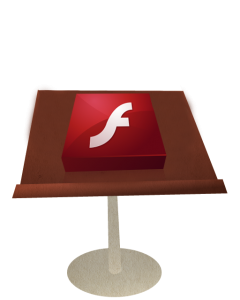 FLASH
Flash has an incredible interactive quality to it. Much like an animated film, it gives a fantastic opportunity to enable simple storytelling and site interaction and has become the stalwart format in our game and interactive website design portfolio.  [/su_column]
[su_column size="1/3″]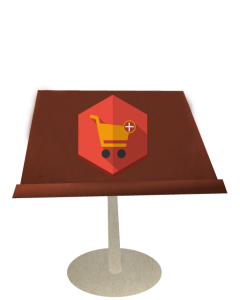 E-COMMERCE
Woocommerce enables us to build fantastic website stores and online shops with a huge catalogue of plugins and bolt-on accessories available as and when your shop grows. With complete integration with WordPress, Woocommerce is our choice when building online shopping experiences.[/su_column]
[/su_row]
[su_divider top="no" size="2″ margin="25″]
-PORTFOLIO-
-BEDFORD WEBSITE DESIGN TESTIMONIALS-
[testimonials ids="2760″]
[testimonials ids="2430″]
[testimonials ids="2433″]
[testimonials ids="2092″]
[testimonials ids="2095″]
[testimonials ids="2749″]